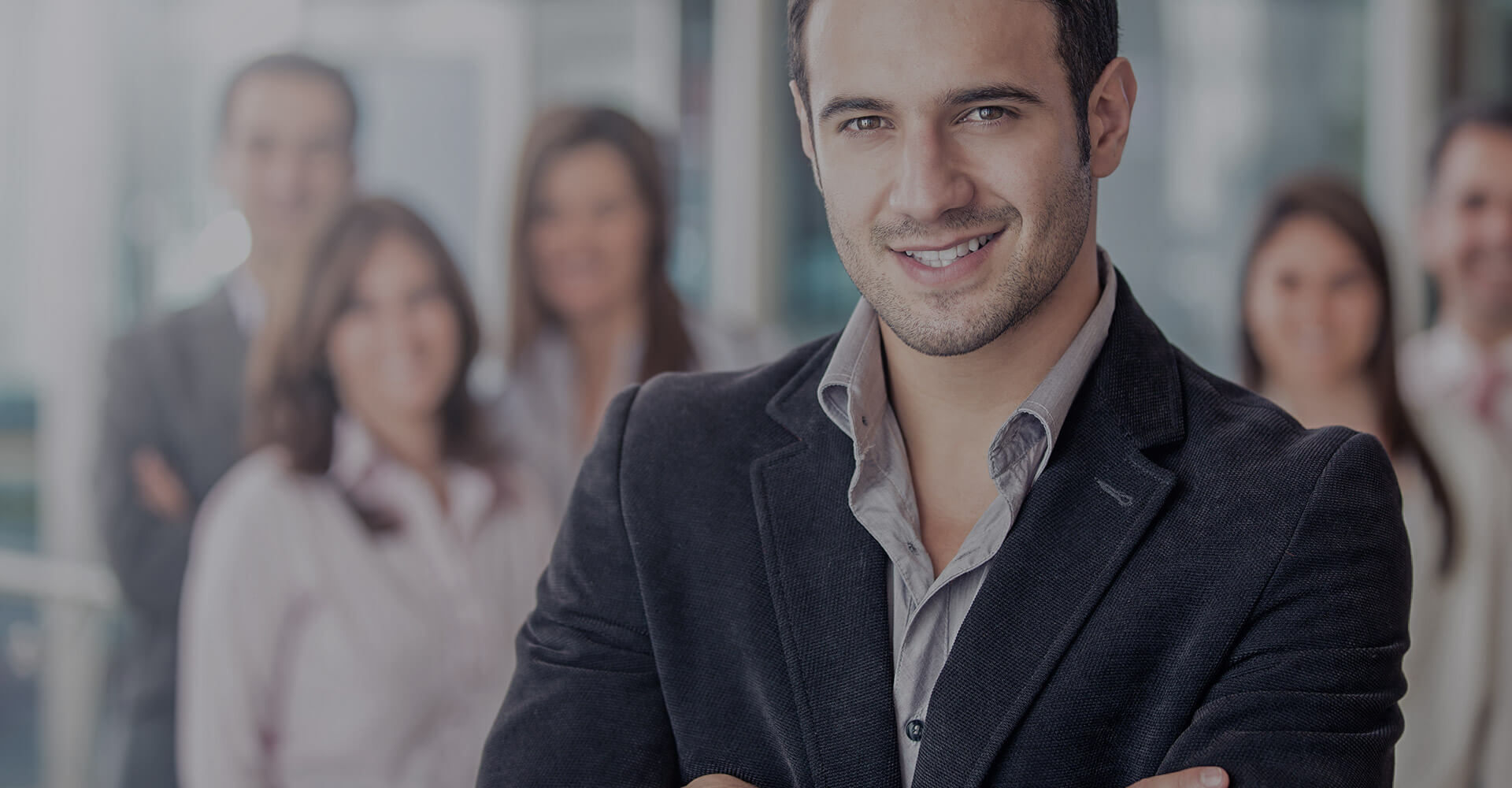 Who are we?
We are an owner-managed company founded by Stefan Merki in 1997 in Geilenkirchen.
What started out as a one-man company, became a small company with seven employees over the next three years. Through their competence and her commitment in the field of PC assembly and installation service, the company gain a foothold in the local market.
After nearly 10 years, in 2007, the company succeeded in transforming into IT professionals (Microsoft servers and networks). Within the scope of this reorientation, the company reduced its number of employees to only two employees.

Our motto is:
Always do your best!

This also includes recognizing the need to bundle competencies!
Since 2009, a partnership has been established with the company Thomas Roth Informationstechnik from Übach-Palenberg.

Our solution-oriented thinking and acting, as well as decades of experience in repairs of electronics, has been bearing fruit since 2013. We have become the official European distributor of the 3DS Capture Cards!

In cooperation with 3dscapture.com, the American inventor Neal Tew (Loopy), we found a new direction of our field of activity.
But there did not end our development. We are constantly expanding our range of products and our range of tasks - in 2016 we added some additional modification offers to our range - the Nand Mod conversions.
Our partnership in 2017 with Keity Co. Ltd. - Katsuki Toru (Katsukity) from Japan completed our effort to serve the market segment for all Capture products.
As of 2018, our YouTube presence will also be created.
How we work?
Our consistent customer and service orientation and lived reliability in all areas of the company
(IT consulting, network construction, merchandise management systems and accounting as well as game console modification)
is the basis for our success.


Our philosophy is simple - for us the customer is the focus.
Our years of experience in building servers and networks guarantees an effective and economical realization.
We are the right partner for Small Business solutions up to domains with multiple locations.
Delivery of the hardware, installation and configuration "everything from one source" ensures short reaction paths and uncomplicated service options.
We use only brand name hardware that guarantees the highest reliability and durability, as well as accessible service support.
We take care of misconfigurations in computer systems and servers.
We repair computers, laptops and game consoles, exchange chips and make reballing of CPUs and GPUs.
We install video surveillance systems and organize the data transfer.
We configure telephone systems and work time recording systems.
By installing 3DS Capture Cards into various Nintendo 3DS consoles, we alow playback on the PC and the recording or streaming of video and audio sequences of the 3DS games.
This grabbing is used by our customers especially on YouTube videos (for example, Let's Plays) or during live streaming on Twitch.
HDMI Grabbing for Next Generation game consoles with resolutions of 720p / 1080i / 1080p and more.
Merki.net
Robert-Koch-Str. 5
52511 Geilenkirchen, NRW
Deutschland
| | | |
| --- | --- | --- |
| Mon-Fri | 10:00 h | 20:00 h |
| Sat | 12:00 h | 16:00 h |
| Sun | --:-- h | --:-- h |
Telefon +49 (0) 2451 71031